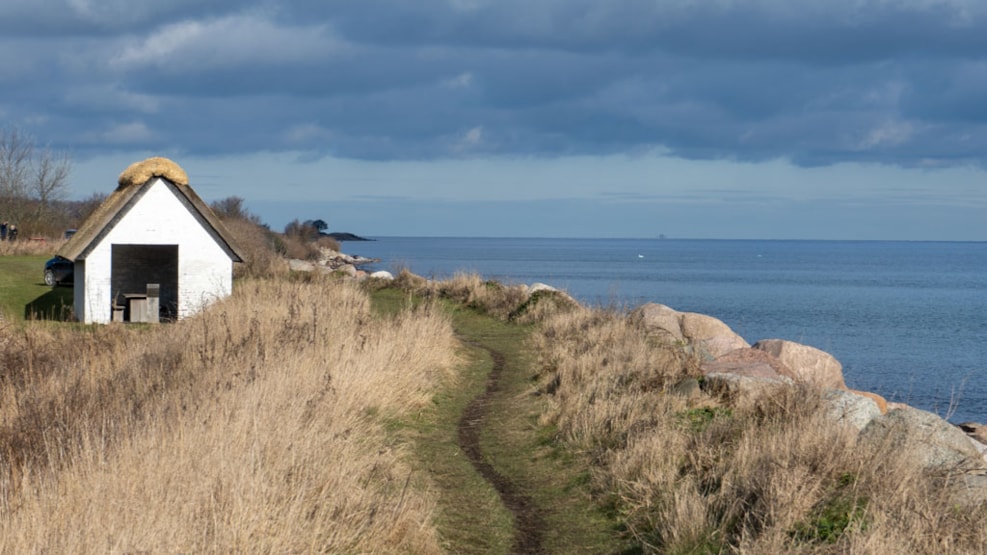 Østerskov - primitive tent site
Tent pitch with fantastic location and access to lunch house.
The primitive tent site at Bukkemose is beautifully situated down to the coast.
Adjacent to the tent site is Garnhuset by Østerskov, which functions as a lunch house and is open all year round.
You can stay overnight at the tent site for a fee. The site here is owned and maintained by the company Hausundboot which is located 300 meters from the site.
The nearest public toilet is at Bukkemose Strand - 500 meters north of the square. From the parking lot is the tow place for boats.